Servers Rack or Enclosures Development Process
Designing Process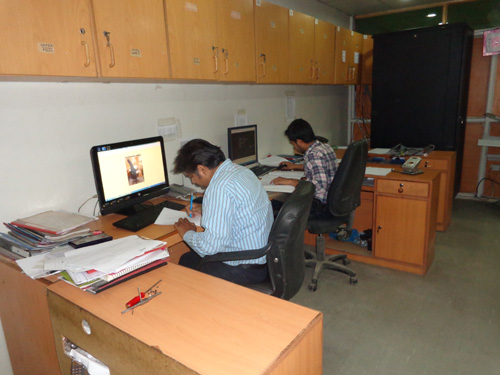 Servers and Networking are most sensitive and standarized procedure. The process helps to understand that how we are developing the Server Racks or Network Racks.
The Racks Size are available in different dimensions from 2U - 42U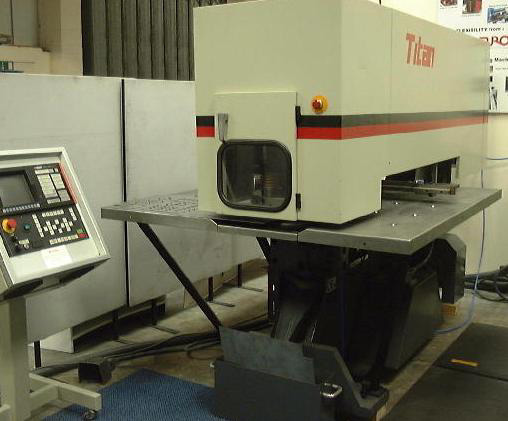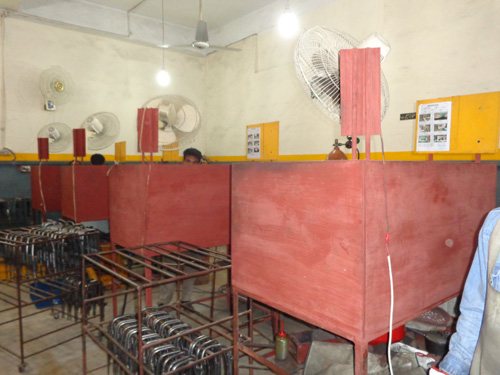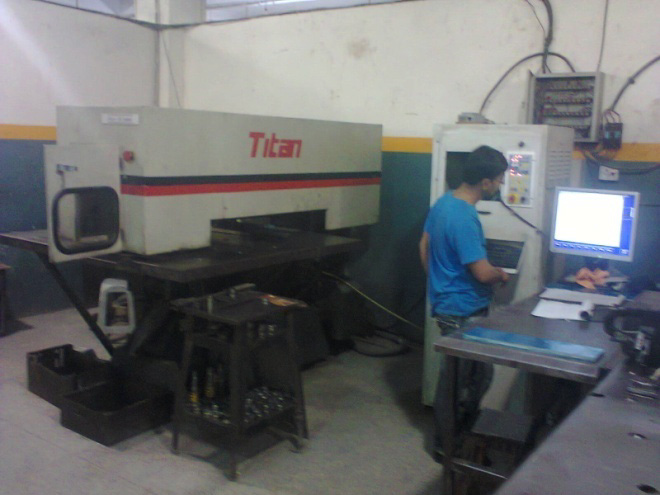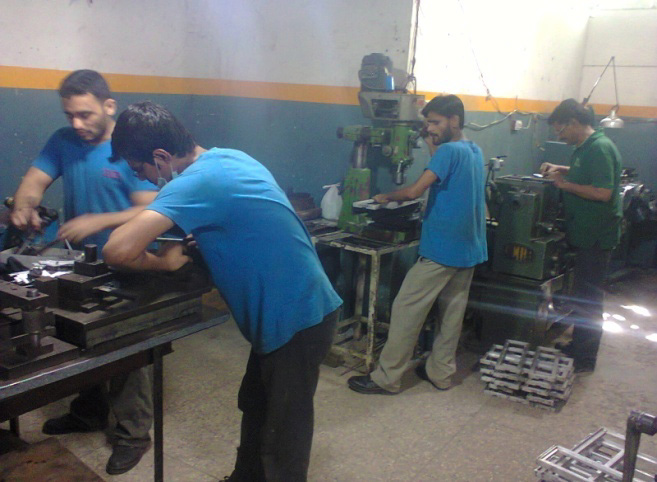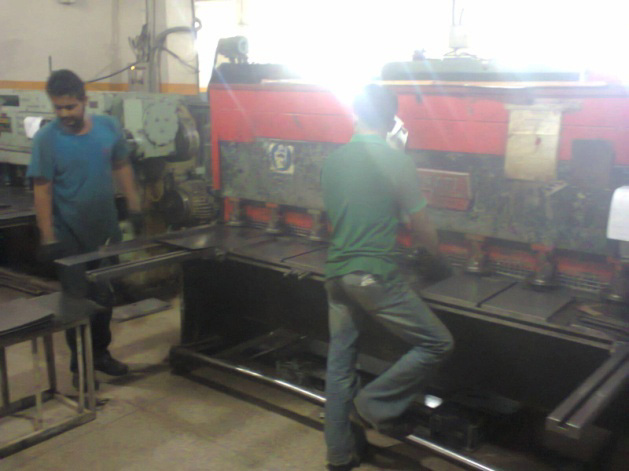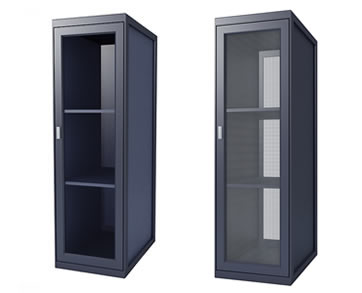 The above process shows the departmental functionality and showing the standardized outputs of Server and Network Racks.
We have state of art machines and skilled labor that are working according the design and develop the required and standards server or network racks in different sizes.
The Process Beguns from the designing and then it will come up into production cycle and processing unit. The main processing unit are based on CAD/CAM and then layout shall be deliver to metal department, where according the molding, it will make a shape. Further, the other department focusing on quality, assembling and final shaping of the product.
Server Racks & Network Racks in different sizes
| Rack Type | Size | Dimension | Stock |
| --- | --- | --- | --- |
| Network Racks | 2U | 2U | Develop on Request |
| Network Racks | 9U | 600 x 600 | Available in Stock |
| Network Racks | 27U | 600 x 800 | Available in Stock |
| Server Racks | 42U | 600 x 1000 | Available in Stock |
| Server Racks | 42U | 800 x 1000 | Available in Stock |