Manufacturing of Custom Made Designs or Products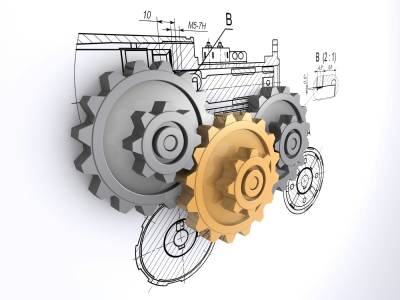 3D Technology having a state of art team, who can be able to analyze, design and develop the part according to the requirements.
In Pakistan, there are very few vendors, who can have sufficient background and experience, who can judge and develop your desire parts as per your model. We are one of the organization,
who can have great experienced engineers with sound backgrounds to develop the customize or custom made products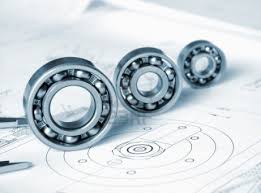 Mechanical Engineering is an exciting/thrilling field of engineering because it encompasses all engineering aspects of almost everything that moves in the universe. Mechanical engineers are concerned with the principles of motion, energy, and force. Generally, a machine converts one form of energy or movement into another. It is the responsibility of engineers to design machines whose parts and assemblies function in a safe and reliable, efficient, and predictable fashion. Indeed, the numerous laws and principles developed by scientists are the everyday tools of the mechanical engineer. Anything the engineer does that is related to the motion and dynamics of heat, gas, air, liquids, solid materials. Smart structures and robotics requires the understanding and application of the underlying basic science.
In the field of Mechanics, there are lots of challenges, but we can work hard and meet the standard and requirement of our stake holder.